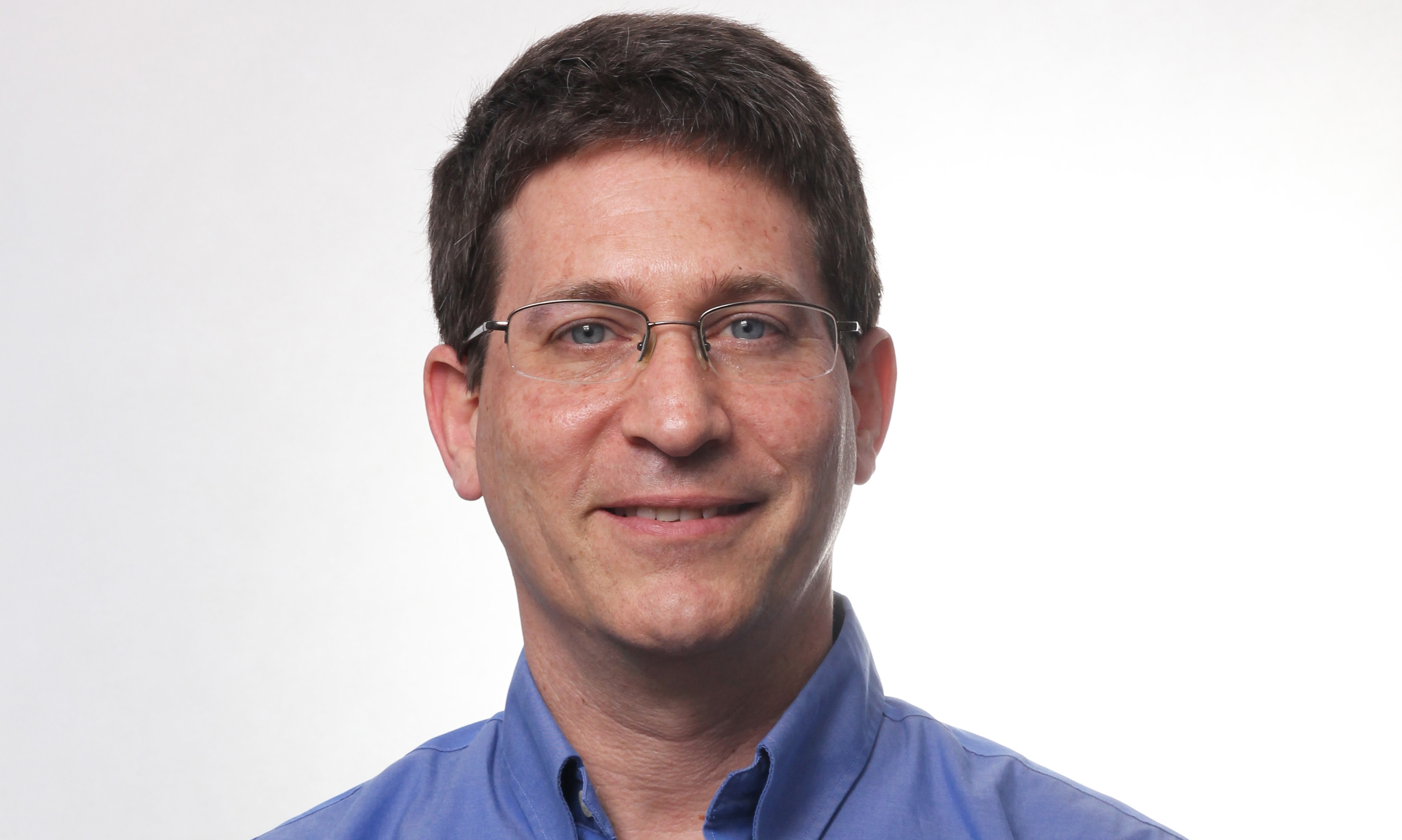 An Interview with Ron Sacher, CEO, Premia Spine
Ron, tell us a little about your company?
Premia Spine is an Israeli company that provides patients and surgeons with a clinically-proven superior solution to lumbar fusion surgery. Our TOPS™ System replaces the traditional treatment for Lumbar Spinal Stenosis with a more effective dynamic solution than rigid spinal fixation. Our company has 15 employees who are passionate about our products and the science behind the solution which was initially developed at Impliant ten years ago and enhanced by Premia Spine after acquiring the technology.
What does your product do?
Well, the common treatment for lumbar spinal stenosis is to remove the elements of the spine that are pressing on the spinal nerves and then fuse together the adjacent vertebrae. This procedure may stabilize the spine and possibly relieve pain but hinders the flexibility of the spine in an irreversible way. It is unthinkable today to fuse the knee or hip joints and deprive patients of natural movement. I believe it will be unthinkable in the future to stay with this old fashion approach when it comes to your spine. In our solution an artificial joint is inserted instead of the diseased area, and acts as a normal segment of your spine, eliminating the pain and reestablishing normal flexibility and movement to our patients.
How do you know that your solution is valid?
We are running clinical trials in several medical centers in the US, and we have been working with leading surgeons in Europe to generate clinical evidence in support our solution.  We have already demonstrated that the TOPS™ System outperforms traditional fusion surgery.
How many patients have had the procedure done and what are your results?
Currently we have over 400 patients who have undergone surgical treatment with our motion preserving technology, and some of them have this solution for as long as 8 years. We have just finished collecting the clinical data of our pilot study in the US and the results are excellent. As we have a CE mark in Europe we have surgeons who are using our device commercially with a high degree of satisfaction from both surgeons and patients.
Who is you competition?
We share the market with very few direct competitors as we have patents to protect our IP. One company with whom we share the market is Globus Medical, which has a product in this space.
Why will you win?
Our IP is strong, and our product is superior to the current fusion and motion solutions. People value their quality of life and every spinal stenosis patient would prefer maintaining regular motion of their spine.
What are your company's next goals?
We are currently selling our device in Germany, Italy, the UK, and also in Turkey and Israel. We would like to enter Asia and Latin America next. In addition, we want to initiate our pivotal US clinical study. To do so, we are looking to raise more funds that will allow us to continue our clinical trials for future expansion to new markets.
Ron Sacher is an industry veteran and an experienced executive. Currently Ron is the CEO of Premia Spine. Graduate of Harvard Business School, Bachelor degrees from UPenn and Wharton. Ron had an opportunity to participate in the Israeli Life Science and Medical Devices delegation in collaboration with the Israeli economic mission and the CICC.
Interview by:
Nechi Almogy, CICC MedTech Committee member. Nechi is a certified MD with extensive clinical, technological and executive experience
Shunit Harpaz, CICC Social Media Specialist and Content Manager. Shunit is a savvy blogger and web developer