The California Israel Chamber of Commerce (CICC) is a nonprofit, industry-supported organization dedicated to promoting and strengthening the technology and trade relations between the business communities of California and Israel. With its wide and dynamic network of over 10,000 entrepreneurs, companies, business executives, investors and service providers, the CICC provides a networking platform for joint venture programs between the two communities.
Through networking events, personalized introductions, mentorship programs, investment forums, round-tables, educational seminars and delegations, CICC contributes to a stronger business and commercial alliance between California and Israel.
The California Israel Chamber of Commerce (CICC) is a platform for global corporations and investors to connect with leading Israeli tech companies through personalized introductions, networking events, forums and delegations.
CICC has partnered with Silicon Valley and global giants such as Salesforce, Intel, Google, Facebook, Cisco, Oracle, Microsoft, to name a few.   Current areas of focus are MedTech; Big Data, SaaS & Cloud; Cyber Security; Mobile & Internet; and AgTech.  CICC contributes to stronger commercial ties between Silicon Valley, Israel and global companies.
"I want to thank you again for hosting such a wonderful event. The quality of the attendees and speakers was excellent. I look forward to participating in the future"
"Thank you again for CICC event last week.  I am very happy that I had the opportunity to join.  Both days were very effective; the presentations and speakers were educating and inspiring, and the meetings highly productive".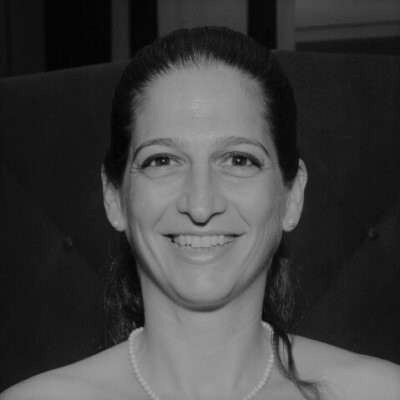 Sharon Vanek
Executive Director

CICC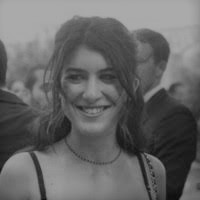 Alina Matsa
Israel Director

CICC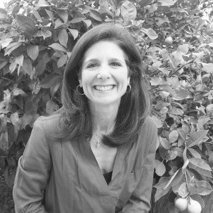 Susie Fishman
Business Development and Partnerships

CICC