CiMED connects Israeli MedTech companies to the Silicon Valley health and medical technology ecosystem, including investors, health care providers, payers, IT companies, corporations and thought leaders.
Topics and Verticals to include:
Health IT, Health Data Analytics, Medical Devices, Digital Health, Precision Medicine, Genomics, Bio-Med, and Healthcare Efficiency.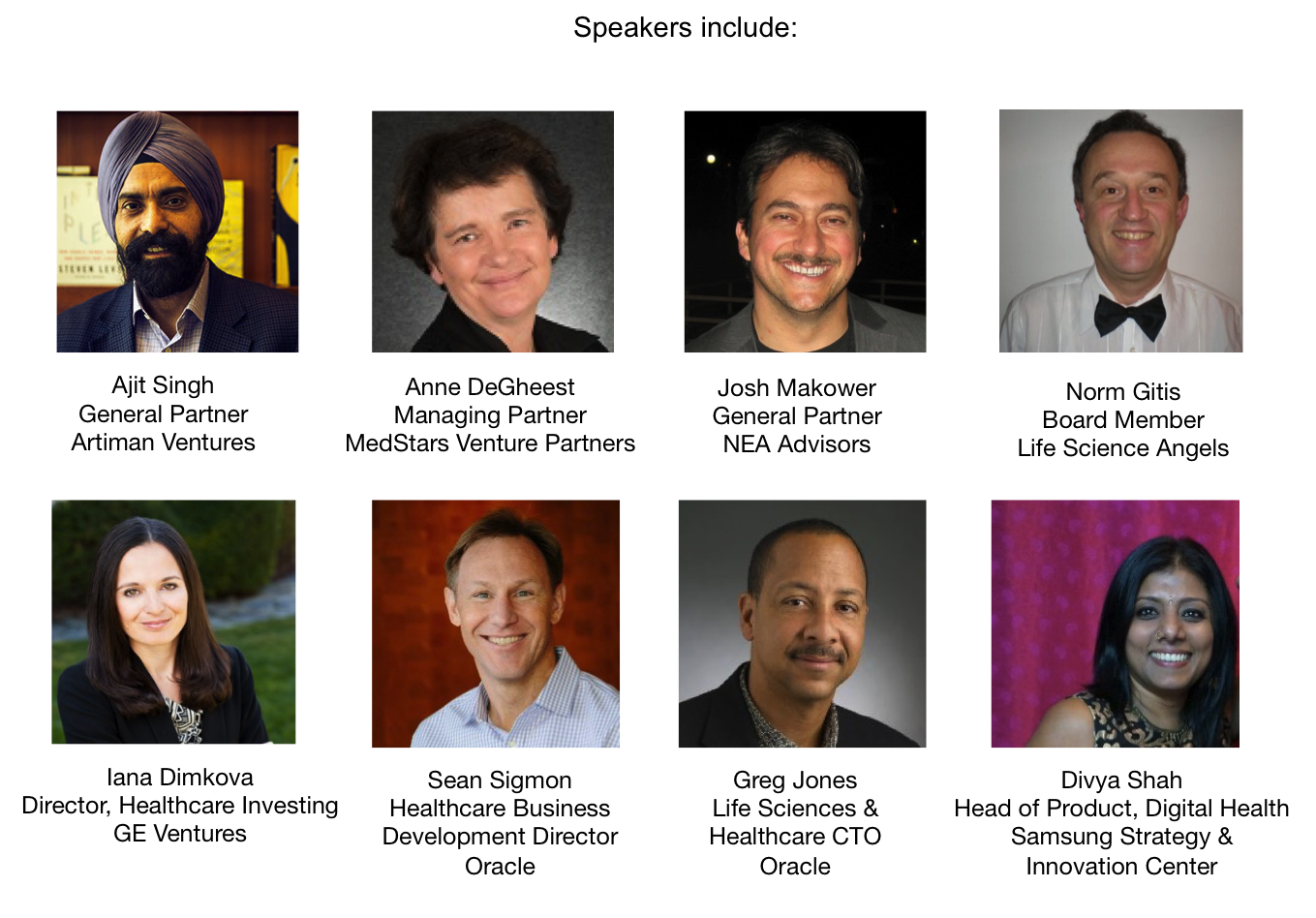 Sessions to include:
Showcase of innovative Israeli companies and feedback by a panel of experts
Health systems and IT in the age of AI and Big Data
Preventative care: How innovation in digital health can motivate consumers to make behavioral changes
Cost-effective maintenance of medical devices and new business models based on data monetization
Precision Medicine from research to clinics: Implementing insights at the point of care
Eldercare technology innovations
Guests will enjoy these exclusive benefits:
Exposure to cutting-edge technology out of Israel, a global MedTech innovation hub
Pre-scheduled one-on-one meetings with presenting companies
Discussions by visionaries and stakeholders sharing ideas and actionable insight
Networking opportunities including a VIP Cocktail Reception
Program to include:
Opening keynote speaker
Company presentations and expert panel feedback
Panel discussions
Closing keynote speaker
CiMED networking Cocktail Reception
For more details and registrations – click here
Contact us regarding speaking & sponsorship opportunities!